Wear-resistant & High Transmittance Head
Easily change colors Polycarbonate saber blade (32 inches) Duel-Ready Design, cannot be broken by human force Even light distribution through the blade Flash-on-Clash Blaster Deflection Simulation
Hot selling interstellar twin-head flash stick
Strongly recommend buying two, it can realize the combination of two in one💥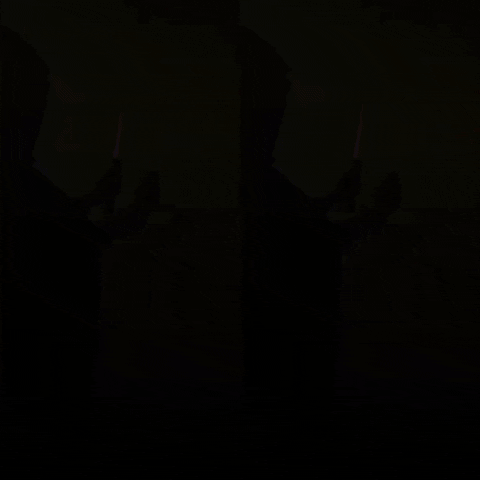 It can be used alone, or it can be connected through the delivered fitting parts and the tail to realize the combination of two in one, which is very cool.
【RGB】The lightsaber is an RGB version, which can change colors, and there is always the one you want.
STURDY DUELING LIGHTSABER BLADE
The blade is made of high-impact PC,1 inch OD, and 2 mm pipe wall thickness, 32.3-inch length.
MERGE
1pcs (without connector) – can't merge
Set of 2 (with connector) – can merge
Note: Batteries not included